How to Reserve A Puppy
Click the link How To Reserve A Puppy, print the pdf form, fill it out and mail it in.  If you have questions, call Louise at 608-565-7750
Requirements for Reserving A Puppy
We require a $400.00 deposit when puppies are available after birth
We accept personal checks and postal money orders
Pups are to be picked up starting at 8 wks thru 10 wks unless other arrangements have been made
Due to law changes we are no longer able to ship puppies on airlines.  Please call or email for transportation
arrangements.
Recommended Dog Food
Recommended Pet Insurance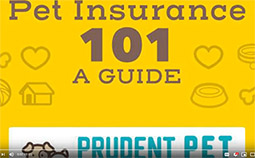 If you have any questions or need assistance, please call Prudent Pet Insurance at 888.926.0830
Norwich Terrier Book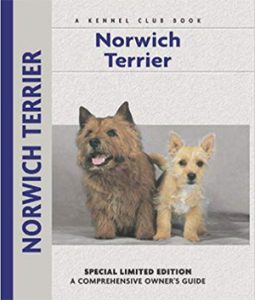 Good Reference to the Norwich Terrier Breed.

This book is published by Kennel Club Books, LLC
308 main Street –  Allenhurst, NJ 07711
The Book can be bought through Amazon or Ebay

NuVet Plus Supplements
All our dogs and puppies are given NuVet Plus Supplements.
I highly recommend them – Louise Vopelak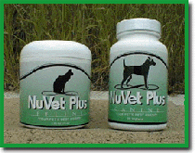 NuVety Plus Quality Vitamis for dogs & cats.
Click Here or Call Today!
1-800-474-7044
Please use code: 13382 when ordering
Be the person your dog thinks you are.
"Every boy should have 2 things:
A dog and a mother willing to
let him have one"
~ Anonymous
"Blessed is the person
who  earns the love
of a dog."
~ Sydney Jeanne Seward
Welcome to Vopelak Terriers – Home of Wonderful Companions for Everyone
Looking for the right Norwich terrier to become the newest member of your family?  You came to the right place!
At Vopelak Terriers we have beautiful Norwich Terriers For Sale.
We found the Terriers to be cute, very intellligent, hardy, easy to train, and very good with our three children we were also raising on our farm.
Since we only have a small group of dogs, and with most of them being our pets, we can devote much more attention to the Norwich pups making them very well socialized before they leave for their new homes.
For those who are sensitive to fur, these terriers; Norwich make great pet companions as they are non-shed hypoallergenic breeds and require very little grooming to look great.
Why choose Vopelak Terriers…
Raising terriers with honesty and integrity for nearly 35 years.
Quality Terriers with champion blood-lines
Nationwide delivery arrangements available
Family owned and operated business
Loving personal care from birth to your home
Large outdoor run Area for the terriers to play and grow
Clean heated nursery for a great start in life
De-wormed with the first shots already given on delivery
Terriers are socialized from birth
Offer a 1 year health guarantee
Started Paper Training/Pottying outside (weather permitting).  This makes transition easier for house training.
Why We Chose Norwich Terriers
We chose the Norwich terriers because we wanted only the best.  We looked for a dog that lives long with very few health problems such as allergies, or skin conditions.
About Norwich Terriers
Norwich Terriers are a hardy breed that are good with children, and easy to train.  Their size makes the terrier easy to handle, therefore making them easy to live with and to travel with.
Have allergies?  Because the terriers are a hypo-allergenic (non-shedding) breed, they are great for people with allergies so they can enjoy them without the side affects.
Originating back to 17th century Scotland, the Norwich terriers were bred as horse stable and barn dogs.
It is said that the terriers are also very intelligent and alert dogs so they make great watch dogs!
Shipping Methods
Due to new law changes, Vopelak Terriers are no longer able to ship puppies on the airlines.  Please feel free to contact us for information on the Norwich Terrier breed, our litters and to see how you too can become the proud owner of one of these beautiful dogs.
Our Motto:  Happy, Healthy Pups!
A dog is medicine without the side effects.
Vopelak Terriers is an AKC Inspected Norwich Terrier Breeder.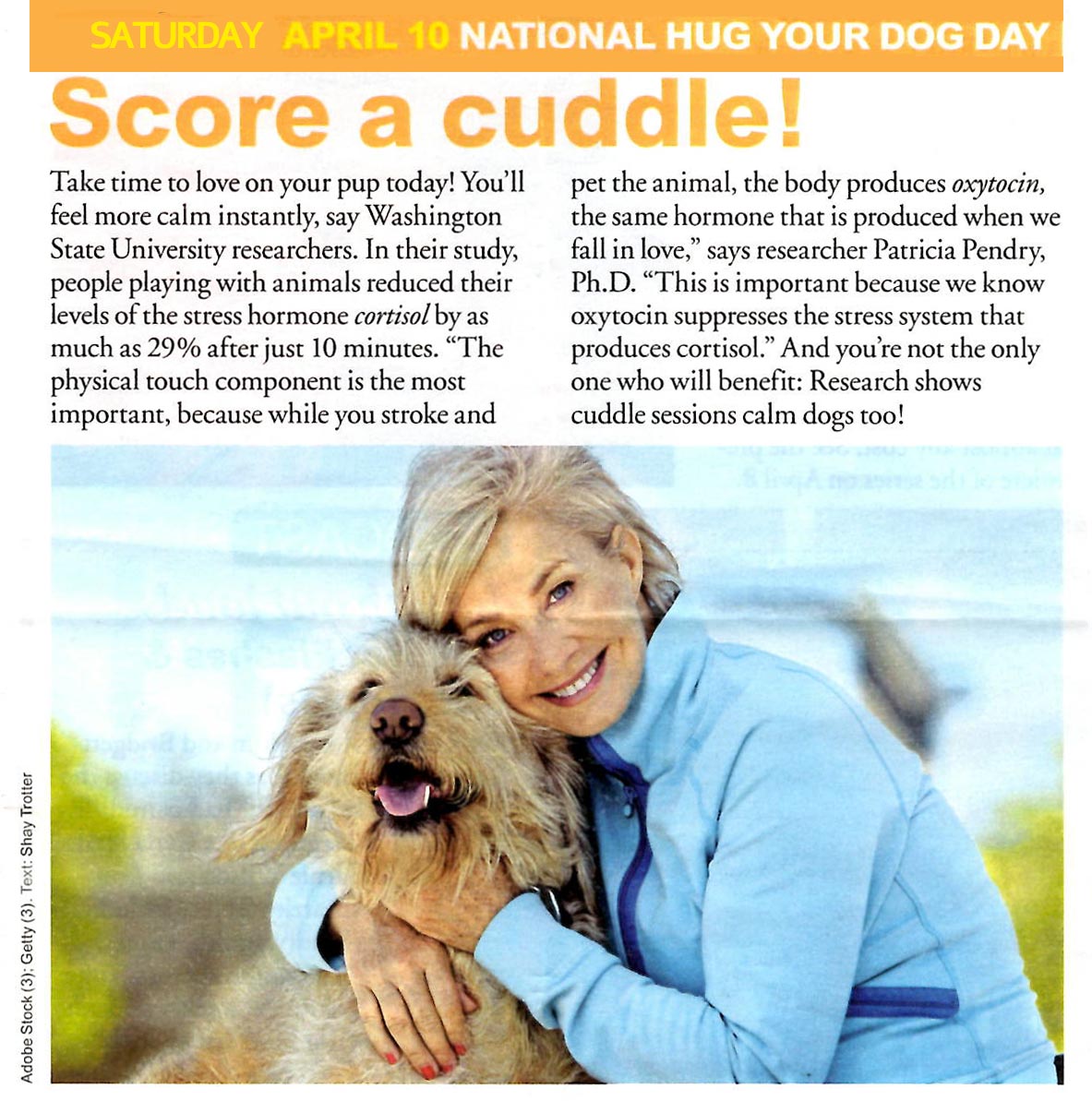 3 ways animals boost our mental health!
1. They slash stress!
Studies show that just 15 minutes of play with a pet, whether it belongs to you or a loved one – can cut stress by 40% by reducing the stress hormone cortisol.  What's more, researchers at the U.K.'s University of Leeds found that just watching videos of cute animals lowers anxiety by 50%!
2. They decrease depression!
A survey by the Human-Animal Bond Research Institute found that 74% of people who spend time with animals report mental health improvements and lower symptoms of depression.  How?  They say animals provide comfort and companionship that can break the depression cycle.
3. They raise motivation!
People who spend time around animals are significantly more satisfied and motivated, say researchers at the University of Basel in Switzerland.  In fact, studies show it takes just 10 minutes of being in an animal's presence to feel more productive and positive.
Just to let you know Pooh Bear (aka Maverick) will be 16 months on Christmas Day. He is the most fantastic dog! He is sweet, smart, rarely barks – and the love of our lives. His best friend is our black kitty "Jet" – and he loves all people. People are amazed at how friendly he is without being obnoxious or 'jittery' like some small dogs.
We will definitely get another Norwich from you someday down the line.
Dear Louise,
We are loving our new puppy.  He really is perfect.
Thank you for a beautiful puppy.  Sadie has a nice top line and head.  Her movement is excellent.  Her attitude is just right for the show ring.  She wants to play all the time.  I know the new little boy will be just as nice.  We are going to call him Stormy. 
Vopelak Terriers, LLC is a proud AKC Inspected Terrier Breeder.  If you would like to get a puppy and you're still not sure, please give us a call or send us an email.  We would love to help answer any questions you have about our Norwich puppies.  608-565-7750